Download:
http://www.vinummusik.de/Trackmania2/Mods/Stadium/VisualTextureGuide_Stadium.zip
(compatible with TMNF Stadium and new Stadium)
This is the Stadium version of the Visual Texture Guide mod I originally made for Canyon. Here the original description:
There are dozens of textures for Canyon. For a modder it is not easy to get started because one first has to figure out which textures belong to which surfaces. And in Canyon there truly are a lot of surfaces.
So I had the idea of creating a mod in which the names of the texture files would be displayed ingame on the textures themselves.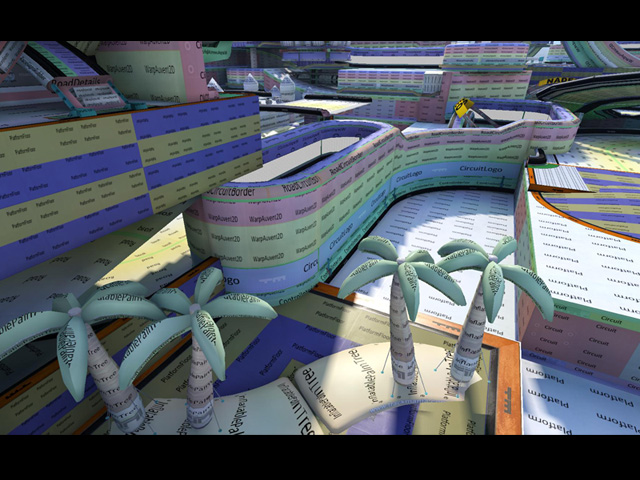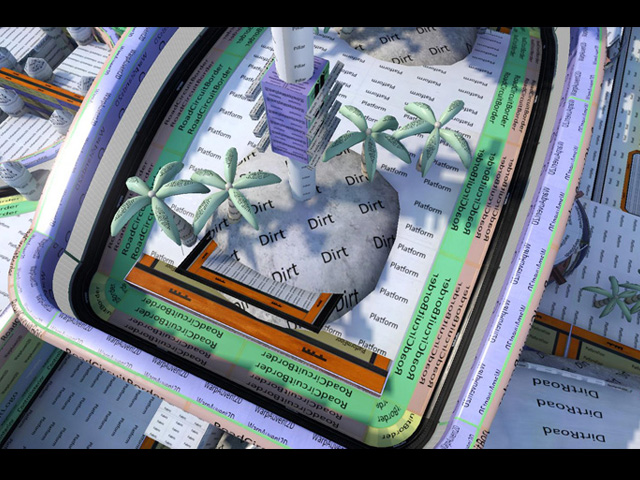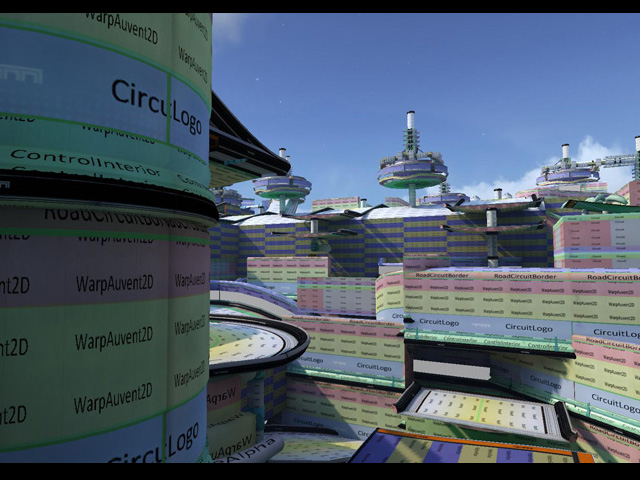 Canyon version can be downloaded here:
Maniapark