First edition Saturday 21th 20:00 CET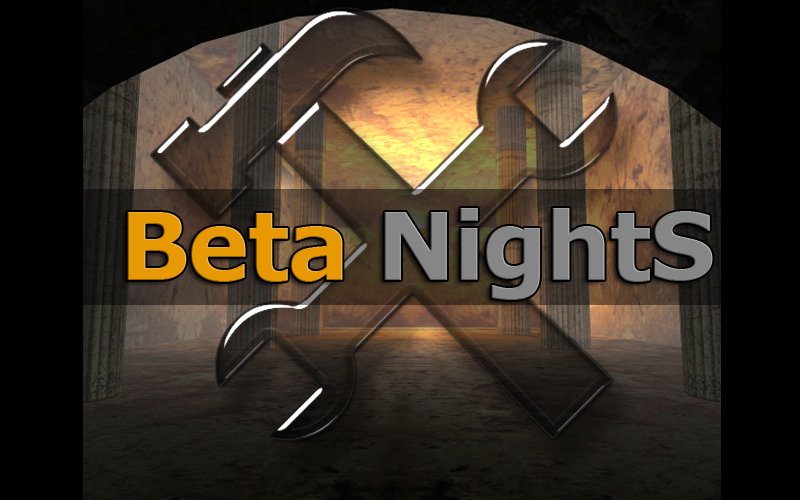 The makers of RPG Title Pack together with the community have joined forces to organize a bi-weekly Beta Night! Every second Saturday we gather to try out new exciting projects from familiar faces and new aspiring mappers at Ziza's Pub server. Everyone is welcomed!
Details:
- Every second Saturday at 20:00 CET in Ziza's Pub server
- 3-5 maps are played per Beta Night
- Beta tracks should have at least 2 minutes of gameplay (when hunting)
- One mapper can have one map played per month
- Submit your map by sending
MX
id to the admin at the event
- Your map will be skipped if you are not on the server (because we couldn't give you feedback)
Hope to see you there.